President of the United States of America, Donald Trump, has had their Twitch channel suspended. The decision comes after one of the leader's many incendiary words, according to trusty Twitter account, Slasher.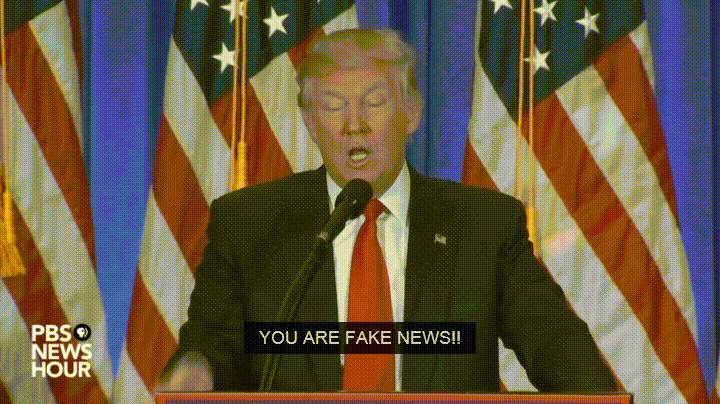 The suspension is not a ban from Twitch altogether, which would wipe the channel completely. Recently, the streaming service has been removing people who have been named in allegations of sexual harassment. Several content creators were taken down from the platform indefinitely, including BlessRNG, who has their face showing as one of the default global emotes on Twitch. There are, however, also big names with accusations behind them that have yet to be addressed by the service. Most notably, the channel for ProSyndicate is still active. The content creator also known as Tom Cassell has not only denied the accusations from multiple people, but called the allegations "character assassination." Others, such as the aforementioned BlessRNG, fessed up and took accountability for their past actions.
One streamer, Dr. Disrespect, has been banned from Twitch in tandem. While the content creator had not been named in recent posts, they did have a past with derelict behavior. Twitch has also not spoken on this decision.
The suspension for Trump's Twitch channel does not yet have an end date, even if the restriction is confirmed to be temporary. At the same time, Reddit banned their subreddit for Donald Trump, which had been a haven for toxic behavior, amplified by the president.

Daav Valentaten, NoobFeed
Twitter