Activision Blizzard's first fiscal quarter of 2013 has come to a close. The massive publisher and developer is reporting a $1.32 billion in net revenue for the 3 months ending March 13, 2013 as compared to 2012 first fiscal quarter which was $1.17 billion. The company seeks to increase the net revenue by 3.3% by the end of 2013.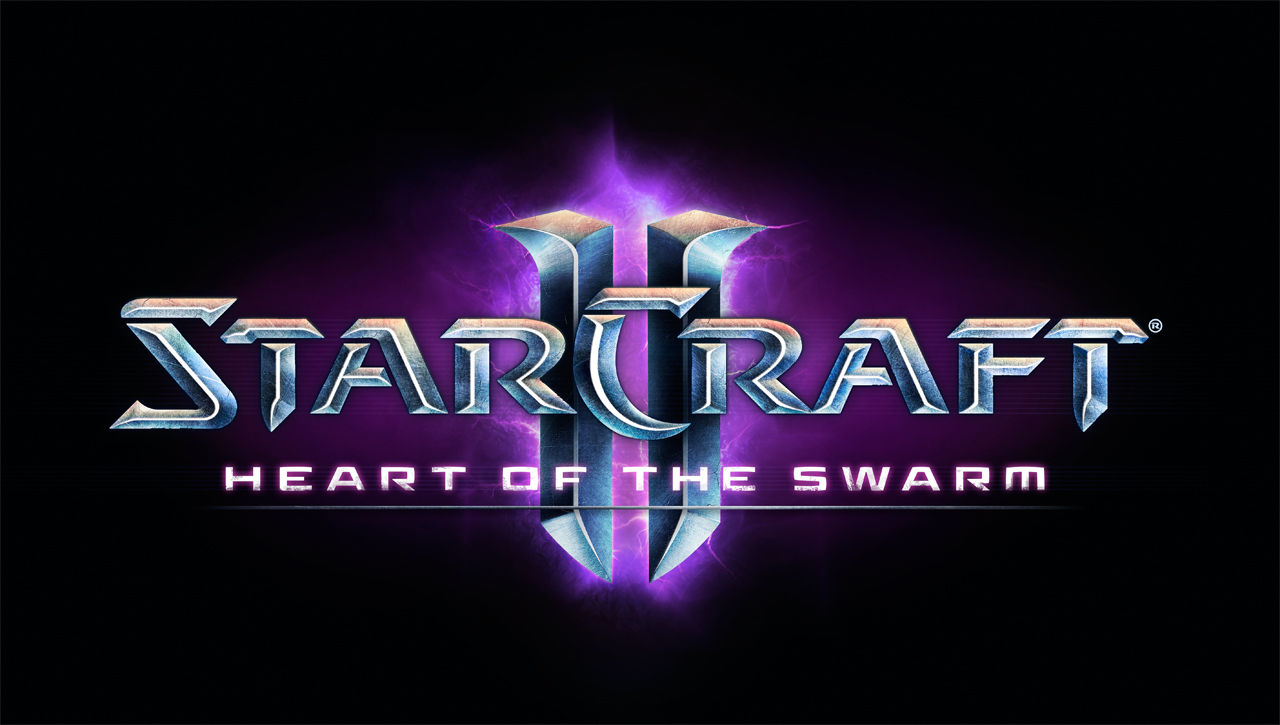 According to the Chief Executive Officer, Bobby Kotick, the best selling PC game was Blizzard Entertainment's StarCraft 2: Heart of the Swarm this quarter. Both StarCraft 2: Heart of the Swarm and Diablo 3 remain on the top 10 best selling PC games in NA and UK. Although World of Warcraft remains the #1 subscription based MMORPG on the market, with 8 million subscribers, the game has declined 1.3 million in subscriptions.
Kotick stated that "While we have had a solid start to the year, we now believe that the risks and uncertainties in the back half of 2013 are more challenging than our earlier view, especially in the holiday quarter. The shift in release dates of competing products, the disappointing launch of the Wii U™, uncertainties regarding next-generation hardware, and subscriber declines in our World of Warcraft business all raise concerns, as do continued challenges in the global economy. For these reasons, we remain cautious. However, our focused and disciplined approach to our business has served us well in the past, and through continued investment and careful management of our costs, we expect to continue delivering shareholder value over the long term as we have for the last 20 years."
Activision remains the #1 publisher in both NA and European territores with Call of Duty and Skylanders taking #1 and #2 as the best selling franchises. Call of Duty: Ghosts is slated for November 5, 2013.
Source: Activision Blizzard
Adam Siddiqui, NoobFeed
Twitter | YouTube | Facebook