CD Projekt RED has released the REDkit for The Witcher 2. This official set of modification tools will allow modders to easily mold the game to their liking.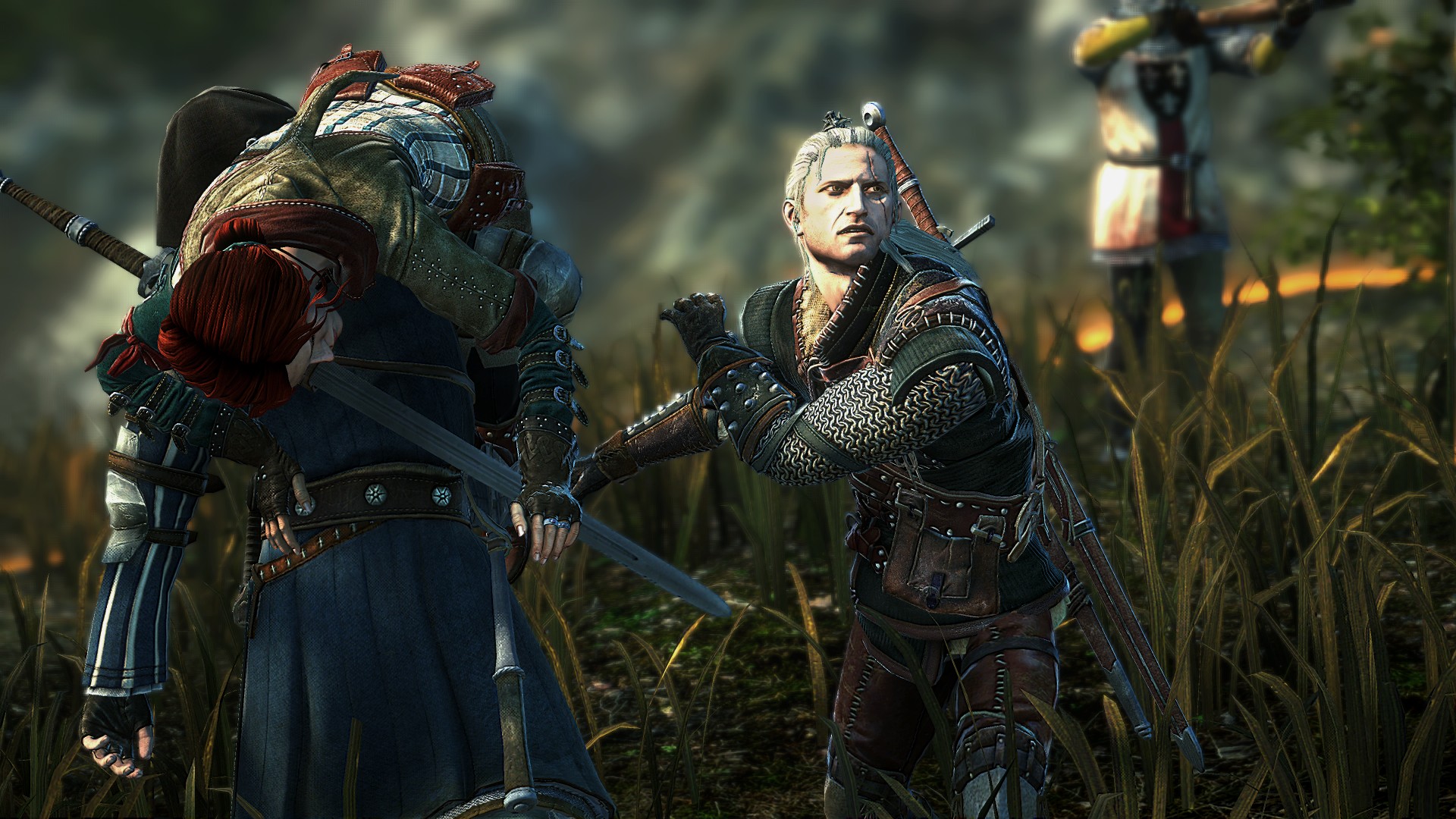 The REDkit allows users to create new characters, quest and the terrain within The Witcher 2. You can share your created content with fellow users at CD Projekt RED's website.
The Witcher 2 was originally released on May 17, 2011 for PC, The Enhanced Edition rereleased on 2012 for Xbox 360 as well and finally on OS X on October 2012. The title has been a commercially and critical success selling more than 1.7 million units since May 2012 and having an average score of 88/100 on Metacritics.
Source: CD Projekt RED
Adam Siddiqui, NoobFeed
Twitter | YouTube | Facebook