The first details about season two of Telltale Games episodic adventure, The Walking Dead, emerged this afternoon. Multiple screenshots were posted on Telltale's Facebook page, and a short trailer appears to show the orphaned Clementine on her own, running from the undead.
Telltale Games confirmed, via The Telltale Blog, that The Walking Dead: Season Two continues Clementine's story, wherein gamers will play as Clementine, and face the dead and living in a test of morality. Telltale Games says, "this is a season that will challenge your expectations of how to find safety and survive in a world where no one can be trusted."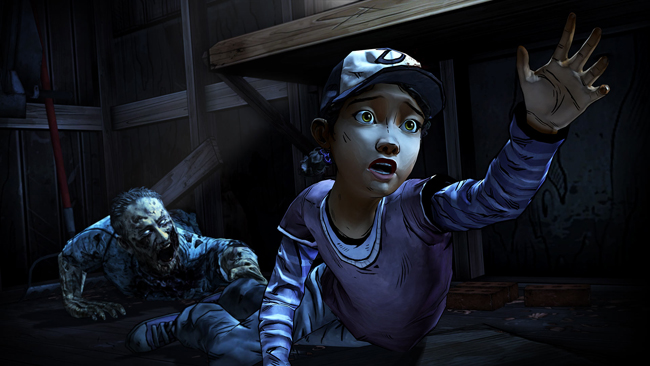 Staying true to the first season, season two will include five episodes, releasing digitally over the next year and premiering this year. Currently season two is available for pre-order on PC/Mac with a 10% discount through the Telltale online store or Steam. The Walking Dead: Season Two will also be available on consoles and mobile devices, with more details coming soon.
On top of this exciting news, this November, a special Game of the Year Edition of Season One will be released on Xbox 360, PlayStation 3 and PC. This edition will include all five episodes, the 400 Days DLC, the series' original score and behind the scenes video. Priced at $29.99 USD, the game of the year edition is now available for pre-order in North America at participating retailers.
Megan Bethke (@XboxBetty), NoobFeed.com.