If you weren't one of the lucky ones to receive a beta code for Titanfall this week, have no fear. Major Nelson announced on his blog that the Titanfall beta would be opening up to all Xbox One users. This means if you received a code you're not that special anymore, and if you did not get a code you don't need one anymore.
To start playing the Titanfall beta simply boot up your Xbox One, head on over to the Game Store and go to the "New Game Demos" section. You will see the option to join there, or in some regions you will see the option on the Xbox One home screen. If you don't see it, be patient; it will pop up soon.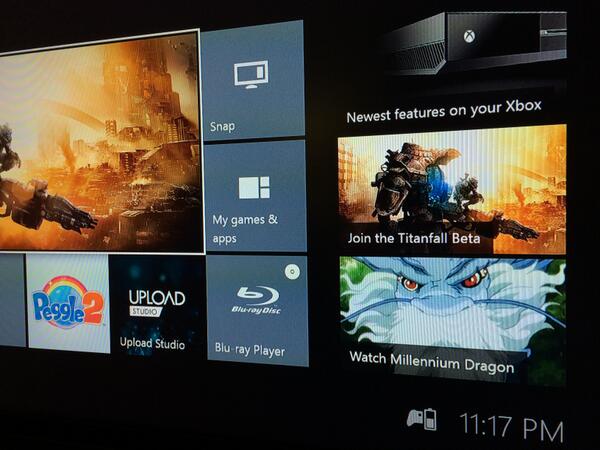 Image via @majornelson
Sorry PC users, but you still need a beta code to get in on the action. Who knows though, maybe Origin will follow suit and let everyone in on the fun. Cross your fingers.
Titanfall will release on March 11 in North America and March 13 in Europe for the Xbox One, Xbox 360 and PC. You can pre-order Titanfall now, and if you have the funds you can get yourself the collector's edition with a fancy looking Atlas titan statue included.
Megan Bethke (@XboxBetty), NoobFeed.