Bohemia Interactive have released a 'roadmap' detailing their 2015 plans for Take on Mars. The roadmap starts in January and tracks their plans until the release of the final product in June. The game is currently in alpha stages, and is available on Steam as an Early Access game.
From the makers of the Arma series and DayZ, Take on Mars is a game that simulates life on Mars. From the perspective of a science-driven space agency, you lead the exploration of The Red Planet. Complete scientific missions by controlling mobile rovers and stationary landers.
The 'roadmap' shows they have a competitive multiplayer mode lined up for a February release. Players will compete with each other for resources in a certain location. In the same month, players will also be able to experience an element of survival. You will need to manage thirst, hunger, tiredness and radiation.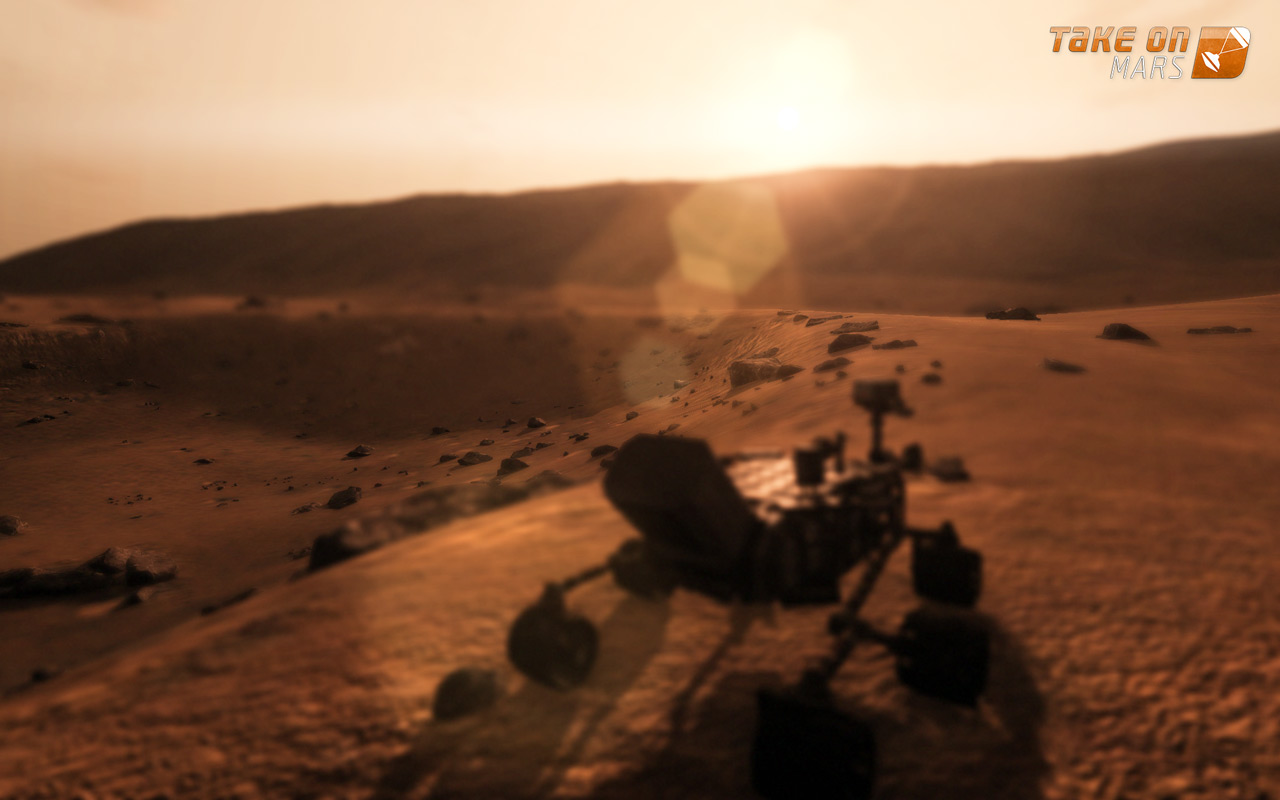 March will see the addition of the 'Manned' section to the Space Program game mode. This is a story driven mode, which will centre around the need to survive after a "catastrophic failure scenario". The game is set to move into the Beta stage sometime in April. After it enters the Beta stage, no additional features will be added, but rather they will be tweaked and altered. Finally, version 1.0 of Take on Mars is scheduled for a June release.
Take on Mars has been in Alpha stages since August 2013 and with the support of players and the community, the game is nearly ready for its full release. 82% of Steam reviews for this game are positive, and if this 'roadmap' is anything to go by, it looks like this game will only get better.
Gabriel Polychronis, NoobFeed (@Twitter